So who has two thumbs and loves Cyber Monday cause she isn't interested in crazy Black Friday?  THIS GIRL!  Double bonus when Cyber Monday lasts TWO days and I can score lots of speechie stuff on TPT!  Woot!  The TPT  sale is in just a couple of days!  Wanna know what I'm buying?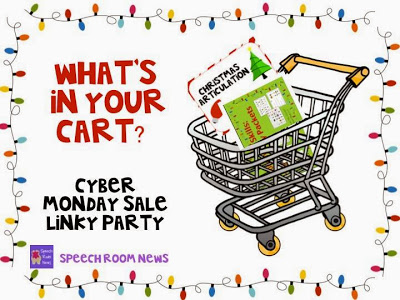 That little genius, Jenna, over at Speech Room News is hosting a shopping linky so you can see what all the SLP bloggers are buying in the big sale!  Before I show you what's in my cart, I want to share from my own store what I think you should check out:


 Language Ratings Scales cover the language Common Core Standards and go well with my best seller, Speaking & Listening Rating Scales!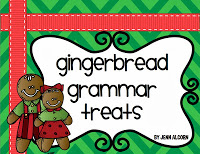 Gingerbread Grammar Treats is my newest product!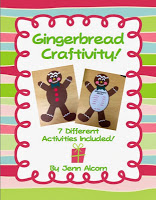 And a matching Gingerbread Craftivity!
NOW, check out what I'm buying…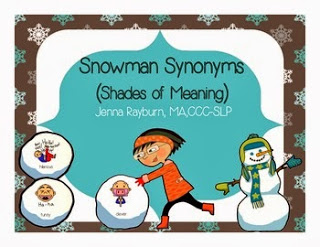 From SRN, I am getting Snowman Synonyms to target vocab goals.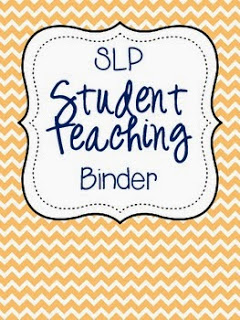 From Carissa at Home Sweet Speech Room, I am getting the SLP Student Teaching Binder…someone actually wants to be my intern for spring semester!  I plan on getting my act together with this great resource!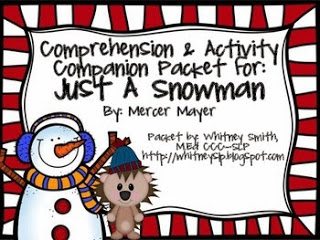 Just a Snowman book companion by Whitney Smith from Let's Talk!  I will be using this book in January, so I'm excited to have the companion 🙂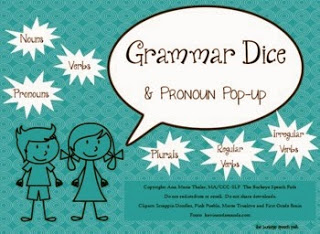 Grammar Dice from Buckeye Speech Path…I already have Language Dice and I love it, so I know I will love this one too!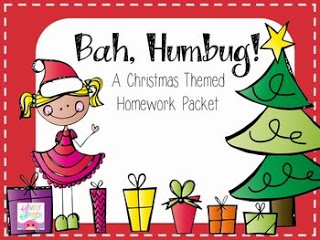 These adorable Christmas homework pages from Simply Speech!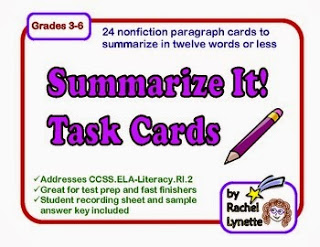 And Summarize It! Task Cards by Rachel Lynette…these task cards are great for my upper elementary and middle school students!  

Whew!  I'm excited about all these new materials!  I hope you find some good stuff too!

Remember my store is 20% off with the code:  CYBER  

Happy Shopping!