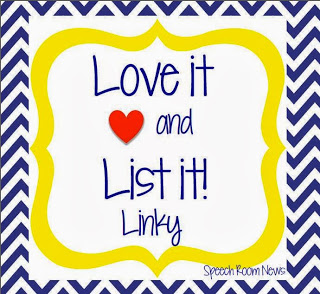 It's Love It & List It time with Speech Room News!  This month we are linking up our favorite apps to target articulation.  I have to be honest…my list is short and sweet.  I don't use artic apps much, but when I do, here are the ones I use: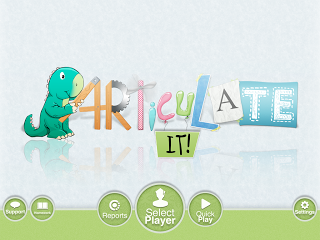 Articulate It! from Smarty Ears is my go to.  I love this app!  You can read my review here, but the app has had several updates since this was posted.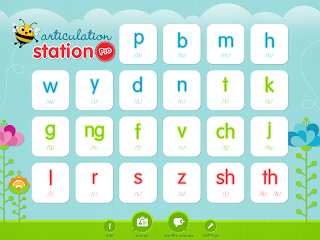 I also like Articulation Station Pro from Little Bee Speech.  This app has lots of great features!  You can read my review of it here.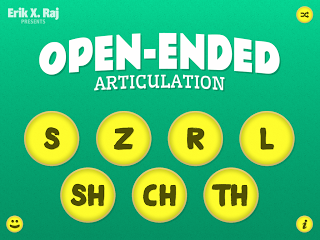 And one that has recently been used a lot in my room is Open Ended Articulation by Erik X. Raj.  This app has tons of great uses, not just articulation skills.  My kids think it is hilarious!  Check out my review of it here.
Those are my favorites!  Do you use any of these?  Which is your favorite?
Don't forget to head back over to SRN to see what other bloggers have linked up as their favorites!