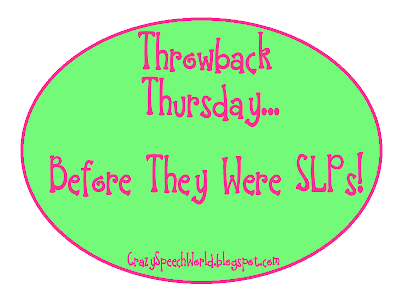 OOOOOhhhhhhhh baby!!!!  SO excited about this fun little contest my bloggy friend, Kristin from Simply Speech has conjured up for you guys!!!!  Ever wanted to peek inside the life of a blogger?  How about a really early peek?  Get ready for this: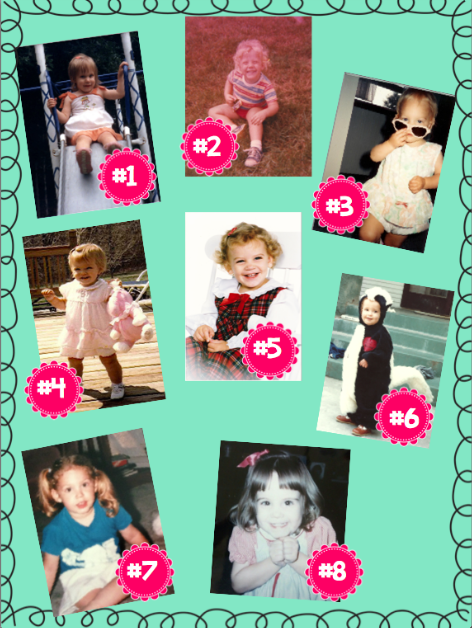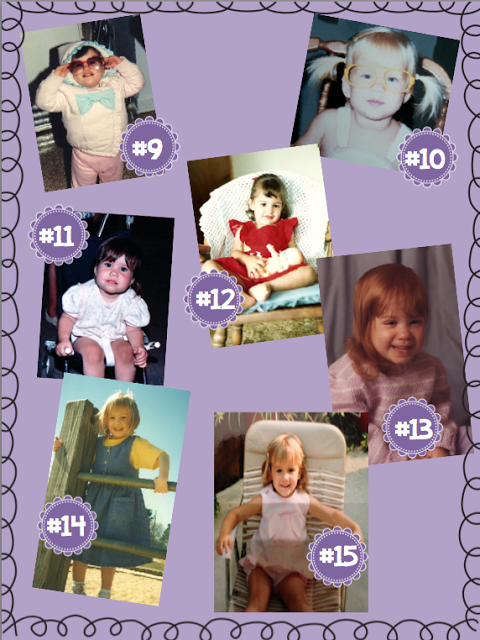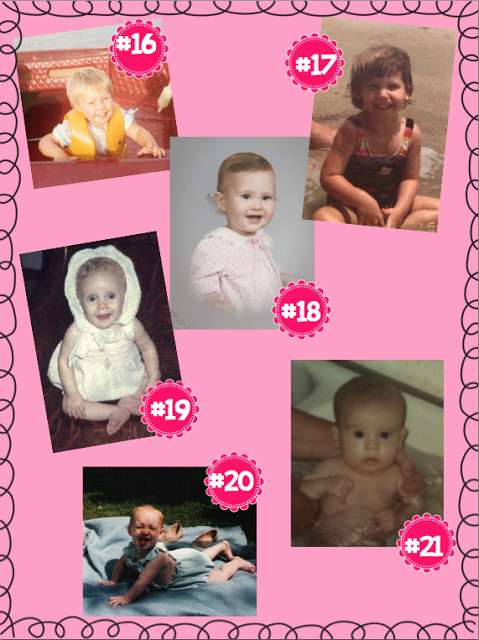 EEK!  How stinkin' cute are those future SLPs?!?!?!?!

Now, Contest Rules:
You must email your answers to: kcummingsslp@yahoo.com 
The FIRST person to correctly guess all the blogger babies, wins!  
If no one gets them all right, the first person to get the MOST right by Sunday, 10/6 at Midnight Eastern timezone, will win!
PRIZE????  A $50 Erin Condren Giftcard!!!!!!!!  
WHAT?!?!  I know, so exciting…too bad I can't enter myself 🙂

Here are your babies: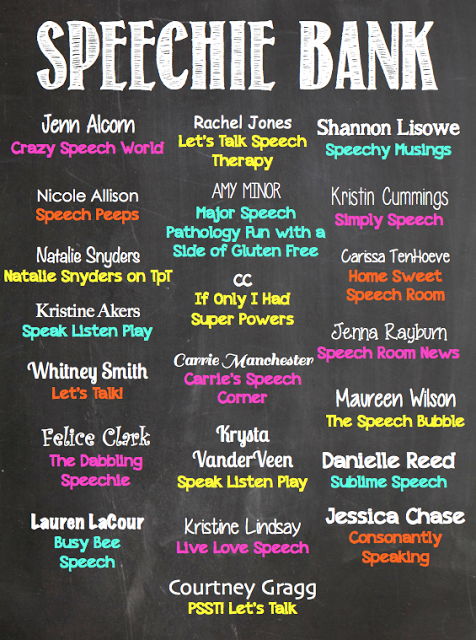 You might consider checking out my profile pic up top to help you….and the other girls' blog profile pics too….

Rachel @ Let's Talk Speech Therapy
Shannon @ Speechy Musings
Nicole @ Speech Peeps
Amy @ Major Speech Pathology Fun
Kristin @ Simply Speech
Natalie @ Natalie Snyders on TpT
CC @ If Only I Had Super Powers
Carissa @ Home Sweet Speech Room
Kristine @ Speak Listen Play
Whitney @ Let's Talk
Carrie @ Carrie's Speech Corner
Jenna @ Speech Room News
Maureen @ The Speech Bubble
Felice @ The Dabbling Speechie
Krysta @ Speak Listen Play
Danielle @ Sublime Speech
Lauren @ Busy Bee Speech
Kristine @ Live Love Speech
Jessica @ Constantly Speaking
Courtney @ PSST! Let's Talk
Remember the FIRST person to email the correct list will win!  

Ready??? GO GO GO!