I am obsessed with two things right now…Instagram (follow me!) and Linky Parties.  Why?  I love pictures and people…so this is working out perfectly to feed my addiction.  I actually have two Instagram accounts, one for the blog and one for myself…go ahead, call me crazy.  I love it.  SO anyways, when I saw that Gabrielle from Teaching Special Thinkers was doing an Instagram Linky, I thought, oh yes, I must be a part of this.  So I dropped my laminating, which wasn't going so well anyway cause I am more interested in jamming to my 80's station on Pandora, and started writing this post.  Yes, I have attention issues.  Off we go!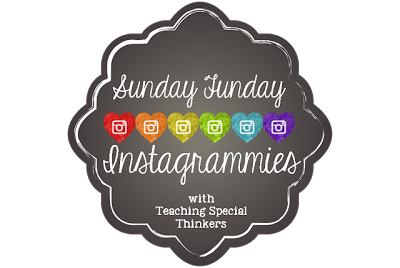 Sunday Funday Instagrammies!  Wanna link up?  Click on the image and head over to Teaching Special Thinkers and DO IT!  And now, here are my favorite personal and bloggy Instagrams this week…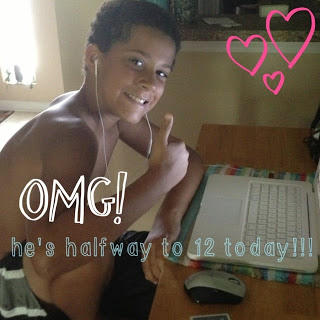 My adorable child had his half birthday this week (yes, we celebrate those, all the fun moms do!) and what did he want to do first thing?  Jam on the computer.  I'm wondering how music will tie into his life…either way, he's super cute and I wish he would stop growing up.  SIGH.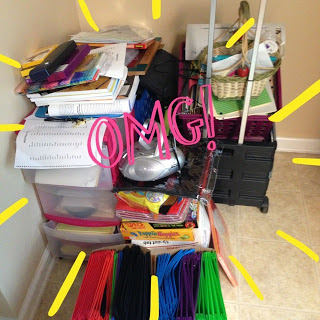 I broadcast my messy ways to the world.  I know…Just look away…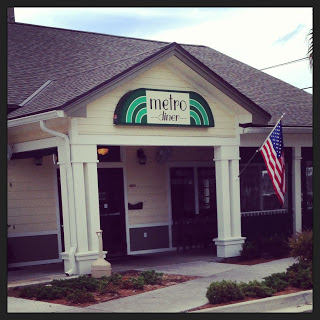 We had lunch with one of our favorite friends at Metro Diner….which has been featured on Diners, Drive-Ins, and Dives (I love Guy Fieri and his odd hair).  Local fave…I had a portabello mushroom stuffed with spinach, tomatoes, and feta and it was amazing!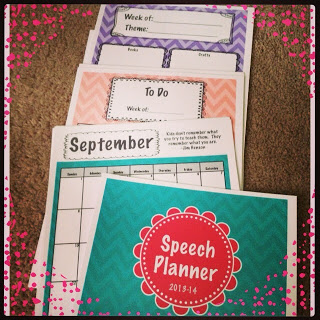 I have also been working on making my own planner for this year and I finally got it done and printed!  I shared this pic and a couple of people asked if I would be putting it on TPT…I hadn't planned on it, but look for it to make an appearance in my store soon!
I heart Instagram.  The End.  🙂