I always need open ended games 
+ 
I love these graphics 
+ 
you guys seems to dig them too
= 
sharing time!

I made a card game for the awesome Intergalactic theme that I am just loving these days.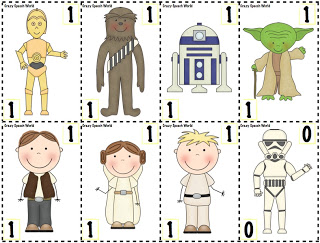 Intergalactic Insanity!  features point cards ranging from 0 points (stinky stormies) to 5 points!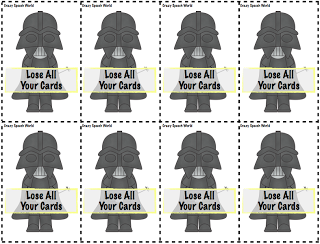 There are also 8 penalty cards!  After practicing their targeted goal, students will draw one card from the deck.  Whoever has the most points at the end of the game is the winner!

You can grab this freebie in my TPT store!  Please leave me some feedback if you snag it 🙂  Hope you love it!