I decided to make a bigger pack with the same concept as the Arctic /r, s, l/ freebie.  This one has 6 sounds!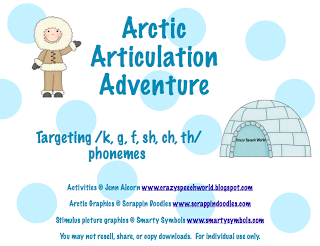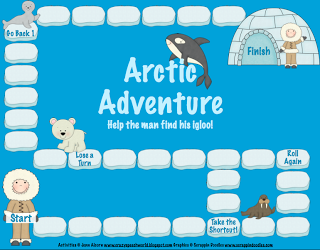 This version includes to same game board!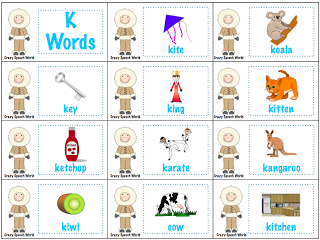 BUT there are 35 cards each for /k, g, f, sh, ch, th/!  That is 210 cards!  Each sound set has different color text and has a cover card to help you stay organized.

You can find it in my TPT Store!

AND the super speechy sale starts today!  Head on over to my TPT store to empty your wish list 🙂