You know how I just love Teachers Pay Teachers, right? Well, there are many SLPs on there and I can't seem to get enough of checking out their stuff…so, when Denise Polley asked if I would be willing to look at one of her downloads and giveaway a copy on the blog I was like…um, YEAH!  Check it out…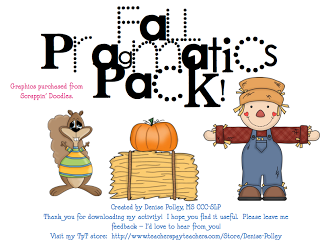 This is a HUGE pack…47 pages!  It includes activities to target 4 different areas of pragmatic language:  Problem Solving, Conversation Skills, Perspective Taking/Social Scenarios, and Following Social Rules.  

First up, Problem Solving.  What Denise has done (that I love!) is made different levels for each skill.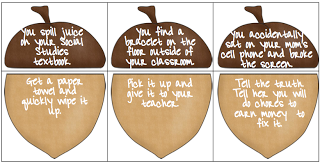 Level 1, matching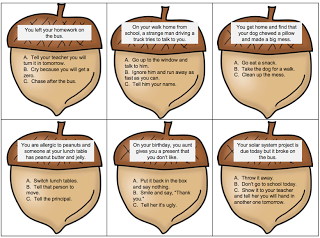 Level 2, multiple choice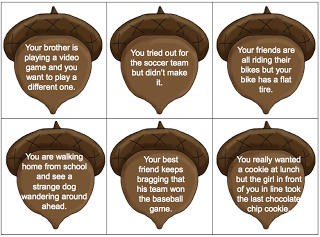 Level 3, open ended response
For Conversation skills, she targeted asking questions & making relevant comments.  Again, both include 2 levels, one with multiple choice options and one set for open ended responses.

Asking Questions, Level 1

Making Relevant Comments, Level 2
For Perspective Taking/Social Scenarios and Following Social Rules, both skills include 2 different card sets with 2 levels (multiple choice & open ended response)


Taking Perspectives, Level 1

Following Social Rules, Level 2
Denise also included 6 "trick" cards that can be used with any of the decks.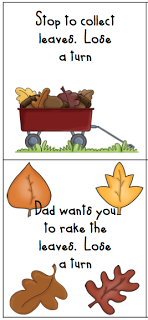 I love the cute fall theme and how I can use this with SO many students, across ability levels! 

Make sure you show Denise some love and check out this awesome pack, as well the rest of her TPT Store….

AND head over to my FB page to enter to win a copy!  Check it out HERE!  Thanks Denise!