I'm here, and baby it's cold outside!  Won't stop me, I am ready for some F-U-N!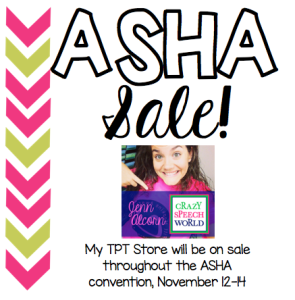 Even if you aren't here, I'm celebrating with a sale in my TPT Store!  Whooppeeeee!  Click HERE to go shopping!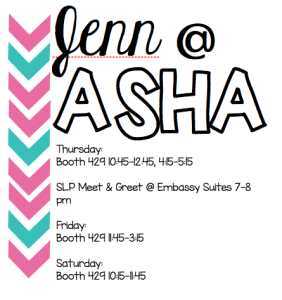 And if you are here, come see me!  I'll be at the booth and I have lots of beach balls!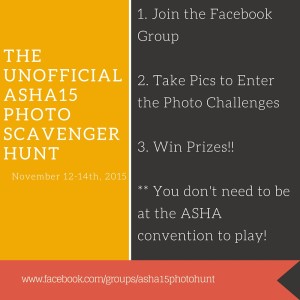 And don't forget about our awesome Scavenger Hunt!  You can participate in this event and you don't even have to be in Denver 🙂
I think that's it, folks!  How are you getting your ASHA on?
xoxo,