I am having, what might very well be, the best road trip I've ever taken.  Traveling with friends is always a good time and I LOVE seeing all these things I've never seen!  But amidst of all of our adventures (which I hope you are catching over on Instagram, follow me @CrazySpeechWorld), we are also having a sizzling summer sale!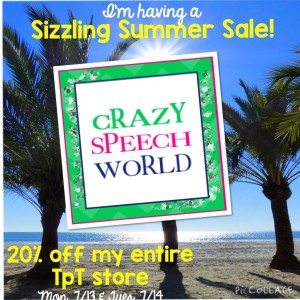 I know it might make you flinch to even think about getting ready to go back to school, but I know some of you are going back really soon!  Here are some things I think might help get you ready for the new school year from my store: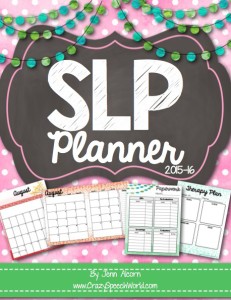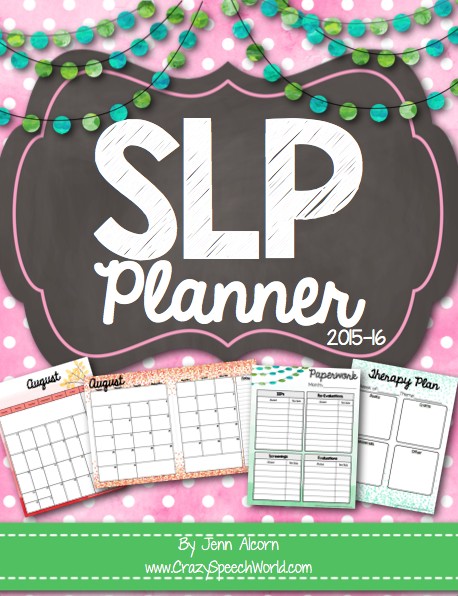 My SLP planner will have you organized and ready to conquer!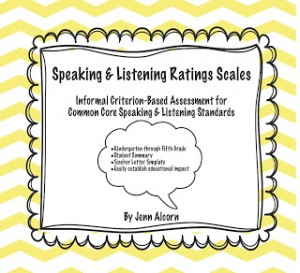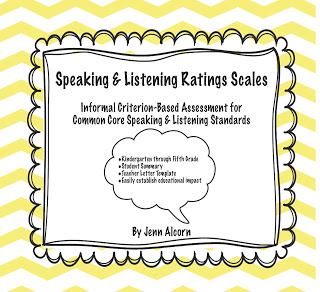 These Common Core Rating Scales are great for getting to know your students' needs related to the curriculum and helping them with the skills they are missing that they need for the curriculum they encounter.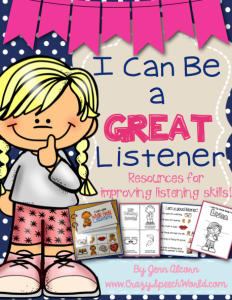 This Listening packet is PERFECT for starting your year off with learning about the listening skills that ALL students need in the classroom and therapy room!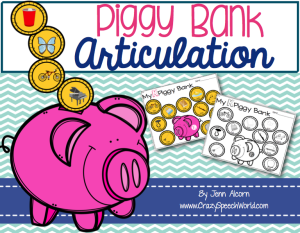 And Piggy Bank Artic will help you with just about any articulation error on your caseload!
Visit my store HERE to see what other products I have that might also be great for your students!  Happy Shopping!
xoxo,