Sale day?  Yes please.  My wish list is full of amazingness and I am ready to get my shop on!  Shout out to my buddy Jenna and her linky…which will probably just make my list grow and grow.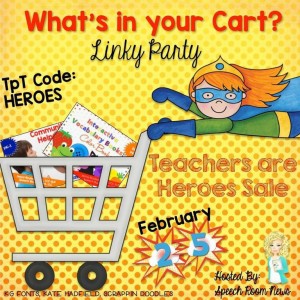 Here's what I feel like I can't live without…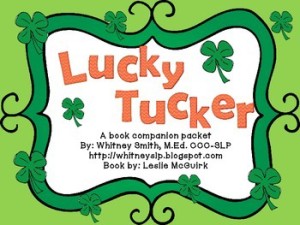 I bought Lucky Tucker to use next month because Whitney recommended it…so of course I need her book companion too!  It's a part of her March Book Club and I am totally snagging it!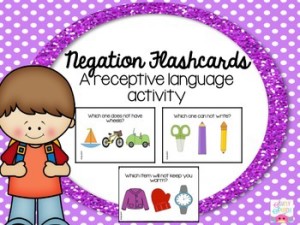 Negation is one of those things that I always need materials for, so I'm grabbing these flashcards from Simply Speech!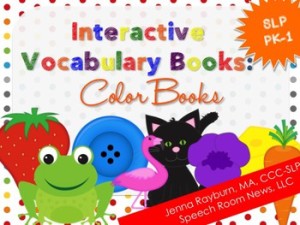 More interactive books?  Yes please!  Super excited about these Color Books from Jenna!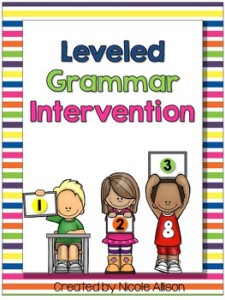 Nicole totally rocked my world with this new intervention packet for grammar…I must have it!
I also have tons of clipart for more of my own projects!!!  Speaking of my projects…what do I think you need to grab from my store?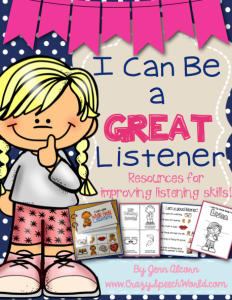 This packet rocks, if I do say so myself.  Lots of resources to teach whole body listening!  Check it out HERE.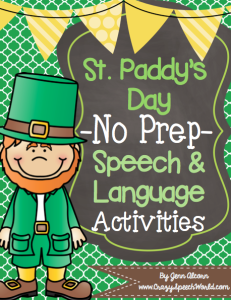 And of course some easy NO PREP sheets to help you keep your sanity for March!
Happy shopping 🙂  xoxo!