It's TPT Sale time!  Can I get a WOOT WOOT?!  Who doesn't love it when this happens….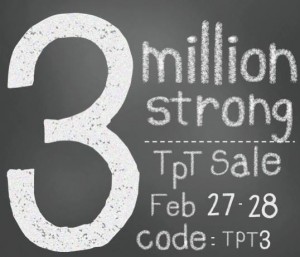 I'm linking up with Speech Room News to show you what I  think you should have in YOUR cart this season!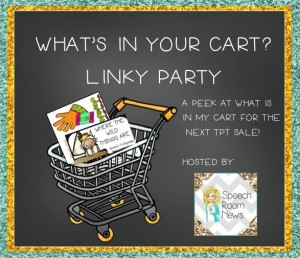 First, there are some things of mine that I happen to think are awesome and I like to use… so I think you might like them too!  Yes, I am about to toot my own horn.  TooT!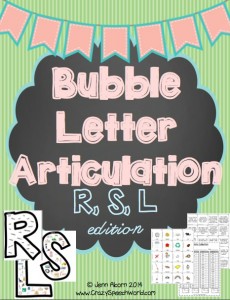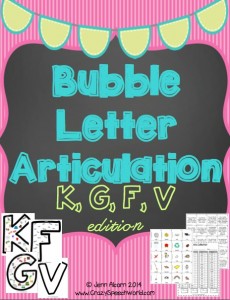 Bubble Artic for R, S, L is my new favorite thing…and I just finished the K, G, F, V version!  Yippeee!
IEP season will be on us soon, so the Language Scales and Speaking/Listening Scales are super helpful for getting input from teachers and knowing where your students need support to perform in the classroom…educational relevance, people!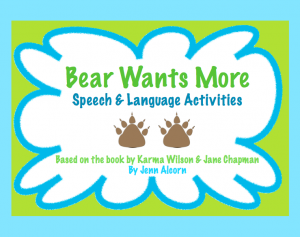 Bear Wants More is one of my favorite book companions and is perfect for spring!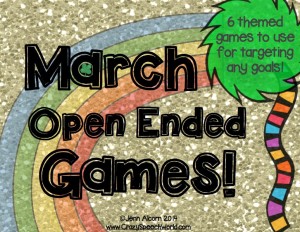 And March Open Ended Games will cover everything you need for the month!
Now, onto what I am purchasing (besides the clipart and fonts, cause you really don't care about that, right?)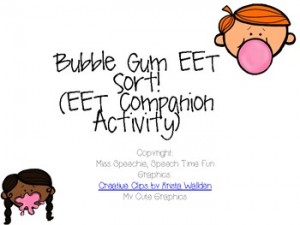 Loving this EET companion activity from Miss Speechie!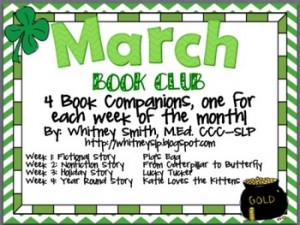 Whitney's Book Club is FABULOUS!  If you haven't seen it before, you must check it out!!!  She covers all the bases you need for each month and I will be grabbing March!  LOVE!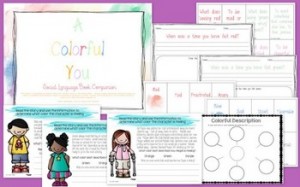 This packet from Maureen at The Speech Bubble just warms my heart.  I can't wait to use it with my social groups!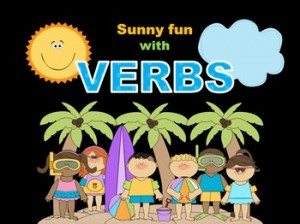 And check out this really cool powerpoint packet from Lindy du Plessis!  I'm so excited to try it out…and she has a few more for other parts of speech!!
Woohoo!  I hope you guys have fun scoring some awesome new materials this week.  And if you happen to make a purchase in my store, then I think you are extra amazing and I THANK YOU!  Happy Shopping!