I'm back with another fun craftivity for December!  I really wish my computer would just get over the fact that I type craftivity.  It does not like that word at all and I am constantly staring at those red dots under it, but in my world, it is most definitely an actual word!  Anyways, I asked my Facebook followers what they would like to see, most of you requested an Elf, so here he is!  I think he turned out pretty darn cute 🙂
Here are the seven writing activities included, along with templates and instructions: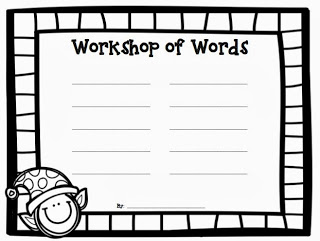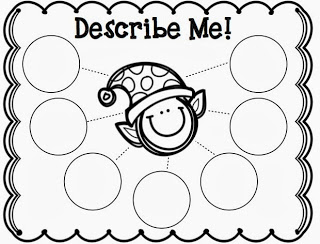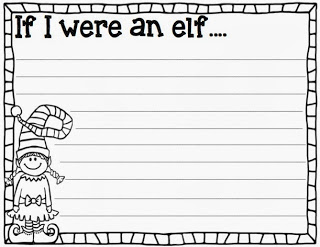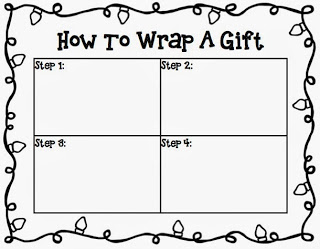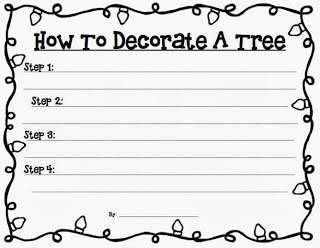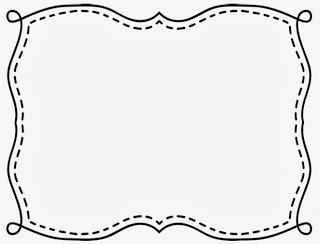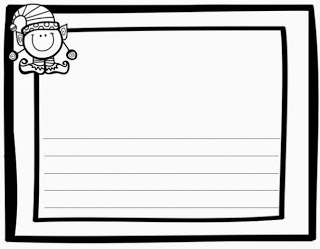 I hope you guys like it!  You can find this little guy in my TPT Store!