So I have been hard at work on artic packets to go with my Intergalactic Expressive Language packet using the same Scrappin Doodles clipart PLUS my super awesome Smarty Symbols!  I finally finished the later developing sounds and just couldn't wait to share them!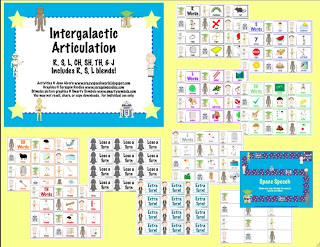 Included in this download are SEVEN sounds:  /r, s, l, ch, sh, th, j/!  I even included blends for /r, s, l/!  There are 140 target cards!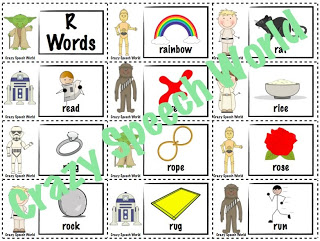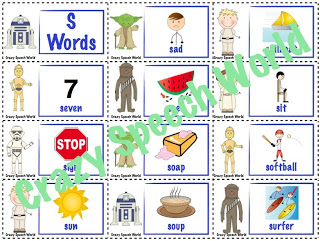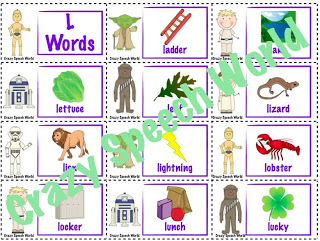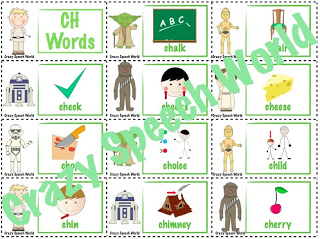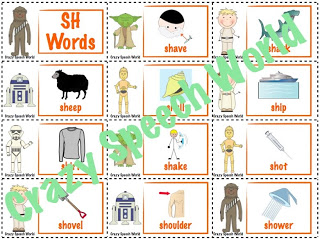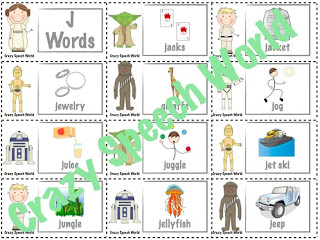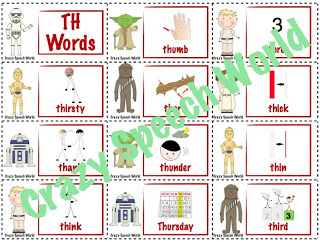 All card sets are color coded and have a cover card to help you stay organized.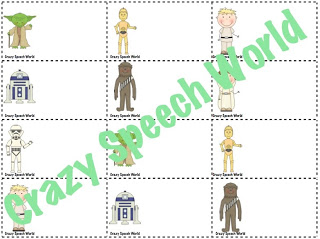 I also made 12 blank cards,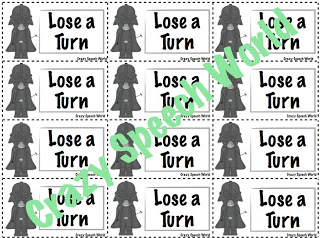 12 penalty cards,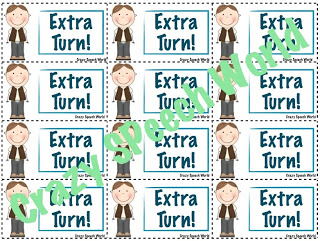 12 bonus cards,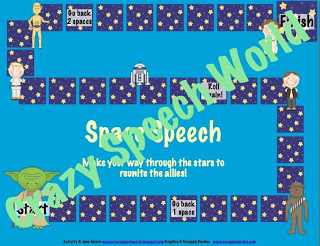 and a game board!
You can use these cards year round for drill, as a card game (collect the most cards) or with the game board!
I hope you like it!  You can find in my TPT Store!  Please let me know what you think!
I am still working on an earlier developing sounds packet with /k, g, f, p, b, m, t, d/ AND a receptive language packet with these graphics!  Be on the lookout 🙂