I've posted on these books before, but I just don't think it can get more functional that the "There Was An Old Lady…" series for teaching sequencing, seasonal vocabulary, and comparing/contrasting skills. These books are AWESOME!  I know that I will be using "There was An Old Lady Who Swallowed A Bell" this month, so I found the clip art on Scrappin Doodles during their Black Friday sale and went to town!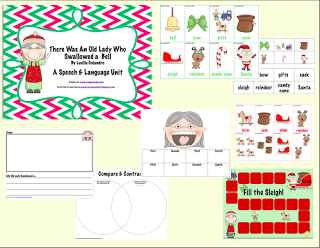 I've included several activities in this one to target different language skills…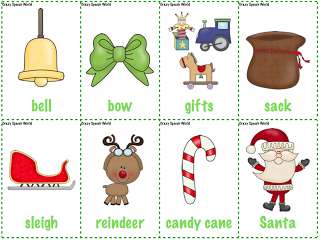 First, there are 8 vocabulary cards.  You can use these to work on describing, word meaning, associations, etc.  You could also use these for sequencing.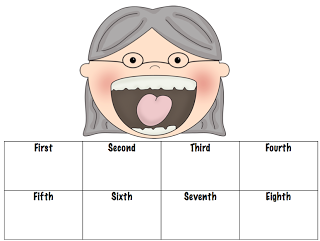 Next, is a student placemat for sequencing.  This could be used for ANY of the Old Lady stories!  Each of the boxes is for either having the students draw the items that the Old Lady swallows or using the following pictures.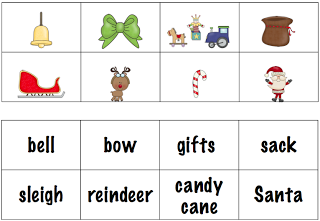 I included smaller pictures & word cards to match the placemat.  My intention is to laminate all of these and put velcro on the backs of the cards to match to the placemat.   But you can also just use as is and have students cut & glue the pics to the correct box.  You can print one for each student or you can use one for the group.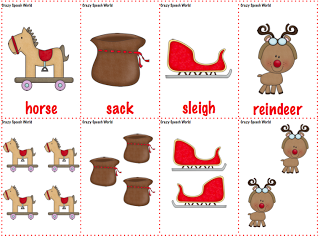 Next is a set of 16 cards to work on plurals.  You can use these for matching or to play go fish/memory.  I did not include the word on the card with multiple pictures to elicit the plural.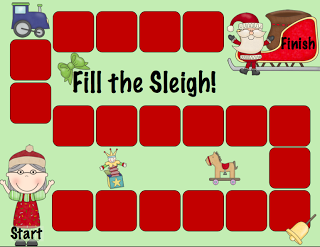 I also did an open ended game board, which you can use with the included cards or with your own targets!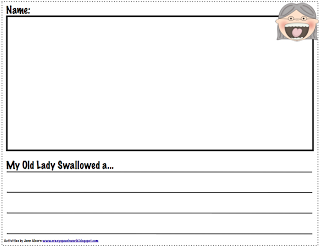 Last, I did two student worksheets.  This one is a writing prompt for students to create their own silly Old Lady scenario.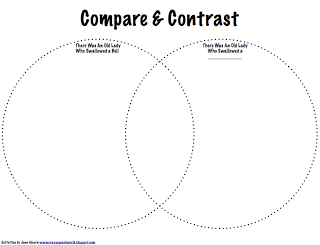 This one is designed to compare/contrast this story to others in the series.
I hope you guys like this set!  It is available in my TPT store!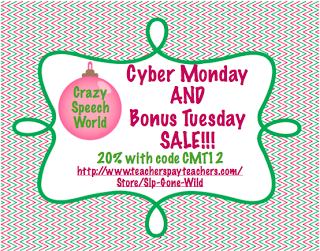 Don't forget to stock up during the Cyber Monday, Bonus Tuesday sale!  My store will be 20% off with the code CMT12!